Just got done paint corrected this 1952 ford F100. Now it has not been repainted in 40 years and is in need of a new paint job but the owner wanted to bring some life back in to its paint keeping it as original as possible.
These are the before pictures. However I did start to clean the truck.
Before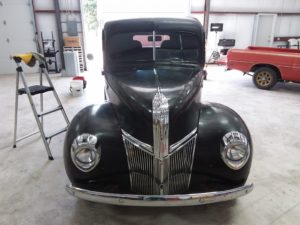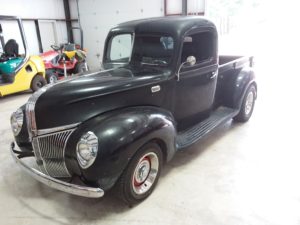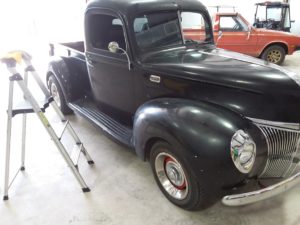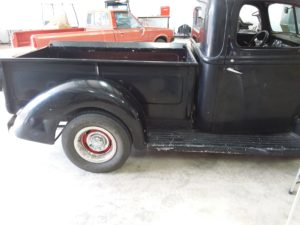 After
This is no means perfect but 10 times better. The only way to fix this completely would be to repaint.